BO
AVAILABLE FOR STUD SERVICE
LAMBO
JUST TAKIN' A RIDE
SCOUT
AVAILABLE FOR STUD SERVICE
What a Big, Handsome Man!
SCOUT WITH HIS ADOPTED KITTEN
Our "Snow Bully"
Nelly
Nelly with her sister Gert
Could it be??
Gert...
not sure of this snow!
AVAILABLE FOR STUD SERVICE $500.00
Scout with his family:
Erin & Ranger
ITS MY BIRTHDAY
"DID SOMEONE SAY CAKE??"





"SPIKE"
Gone to live with the Hursh's









"ZOE"

Gone to live with Trevin & Jerisann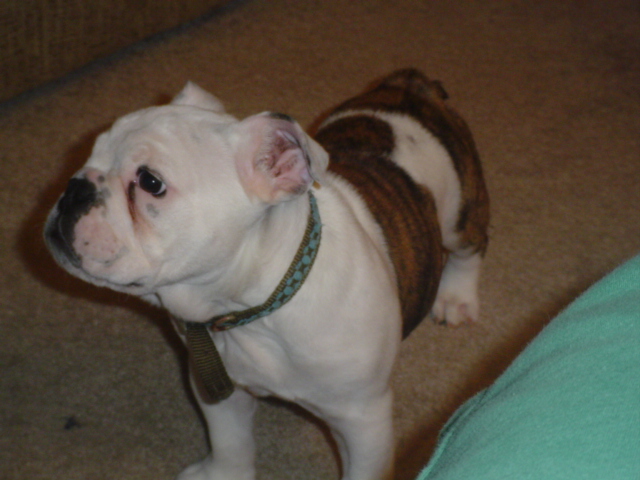 Zoe 11/2008
Awarded by: Next Day Pets
TRICK OR TREAT!
Cant believe their making me wear this hat!!!!
OUR GREATLY MISSED AND LOVED "MYRTLE"

Powered by WebRing.